DETAILED EXCAVATION, HAULAGE & WASTE MANAGEMENT SPECIALISTS
CIVIL CONTRACTING
We provide bulk earthworks for large industrial, commercial and residential developments including detailed excavation, site prep and more
HAULAGE
We can transport all kinds of material throughout Western Sydney and beyond. Visit our contact page to get in touch with us.
WASTE MANAGEMENT
Swaye can transport various waste from excavated material, bricks, asphalt, concrete, timber and vegetation reliably and swiftly
Attention to detail is paramount
We're full service which means we can manage your entire civil project from start to finish. We encourage lasting relationships and offer high quality reliable results.
Swaye Civil was founded by Simon Camilleri. Simon always had a passion for trucks and earthmovers ever since he was a young boy. After spending 6 years working as a plant mechanic he decided to pursue a career he was much more passionate about.
Swaye Civil was established back in 2012 when Simon purchased his first tipper truck and dog and started carting quarry materials. Eventually he acquired more trucks and in 2014 we expanded the business by branching out into excavation.
Swaye Civil has a wide range of excavators, positracks and trucks
Our excavators range from 1.7 ton (tight access) through to 35 ton with attachments including buckets, rock breakers, grabs, diamond rock saws, compaction equipment, auger drills and mulching head.
We also have a wide range of positrack with attachments including 4-in-1 buckets, broom and pallet forks.
Servicing NSW and based in the Wollondilly/Macarthur Region
Swaye Civil is based in Theresa Park, NSW 2570 and services primarily the Sydney,  Macarthur, Wolondilly and outer regions, however we will travel to regional NSW if required.
Please contact us today to find out how Swaye can assist with your next project.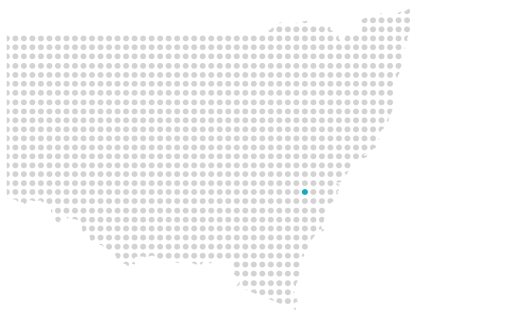 01.
Swaye carry out all forms of civil work including bulk and detailed excavation, residential and commercial site preparation, landscaping and drainage
02.
We can supply all quarry products (aggregates, road base, sand & more) as well as cart & dispose of excavation material (VENM, ENM, GSW, contaminated soil & more).
03.
Swaye Civil offers wet hire of all excavation equipment and attachments, hook bins and skip bins from 2 cubic metre marrell up to 23 cubic metre hook bins
04.
We can conduct all of your waste management projects including but not limited to: general building waste, bricks, asphalt, concrete and timber
Providing efficent and reliable civil works, haulage and waste management to NSW
We founded Swaye with the goal of providing the civil industry with top quality service, reliable machinery and attention to detail.
Today, we boast an extensive inventory and network that allow us to be ahead of the competition
What Clients Say About Us
I enlisted Swaye to excavate the front of my house, being a rural area on a hill - this was a difficult task. Simon and the team handled it brilliantly. Will definitely use him for future jobs on my property. Very happy.